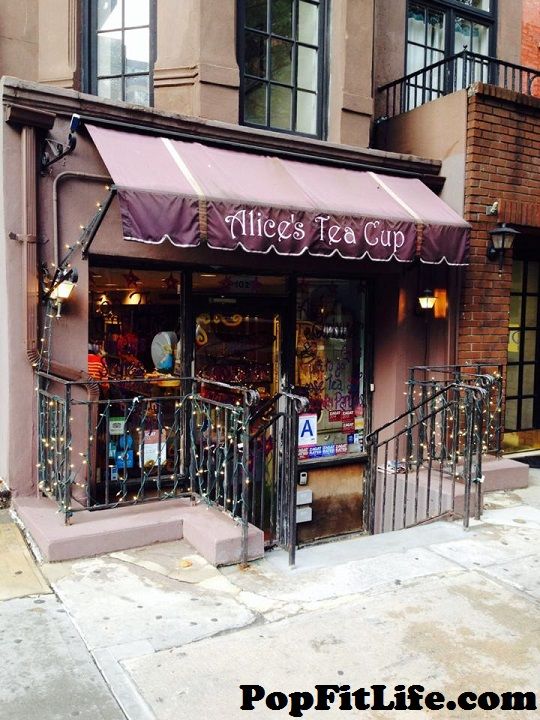 I've been wanting to visit Alice's Tea Cup, with locations on both the Upper West Side and Upper East Side, since I read in Us Weekly back in 2012 that Katie Holmes and Suri Cruise had visited the spot for a playdate. Trust me - I wish that previous sentence wasn't true either, but...
I was recently scrolling through my Facebook feed when I noticed that my grad school buddy, Robin, and her daughter, Anabel, were in town scouting colleges. During the two years it took to complete our Master's degrees, Robin would constantly tell me stories about her days living in New York City and we would discuss the possibility of me moving here. I credit her as being one of the reasons I'm here. She told me that living in this city would be an amazing experience, and she was right! Thankfully, we were able to throw together a last minute meet up, and I thought this would be the perfect occasion to try out Alice's Tea Cup on the Upper West Side.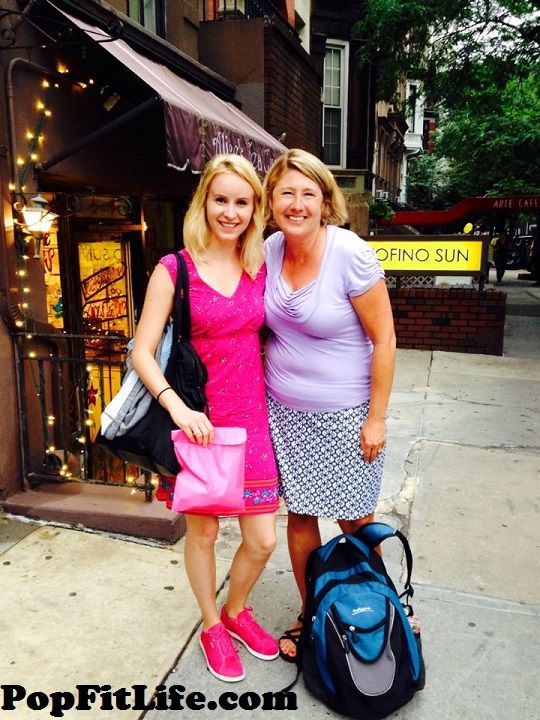 Beginning with the cute knick-knacks sold at the front of the restaurant, Alice's Tea Cup has a similar vibe to Serendipty 3 on the Upper East Side. All the décor in the restaurant is Alice in Wonderland-themed down to the kitchen doors which are shaped like key holes. It is the very definition of the word "adorable".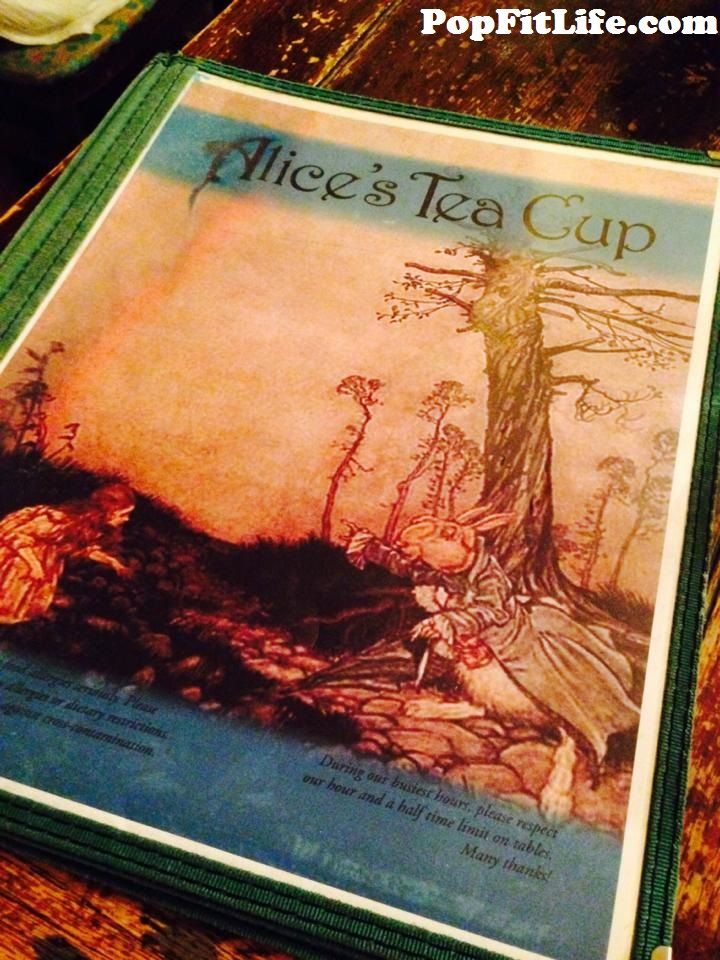 The menu includes a variety of teas, pastries, small plates, and other sweet treats. Robin and I shared a pot of Alice's Tea - a blend of Indian black vanilla tea with Japanese green tea and rose petals. We also both ordered a scone with raspberry preserves and homemade clotted cream. Anabel ordered the warm, soft chocolate cake with vanilla ice cream. Everything looked and tasted lovely: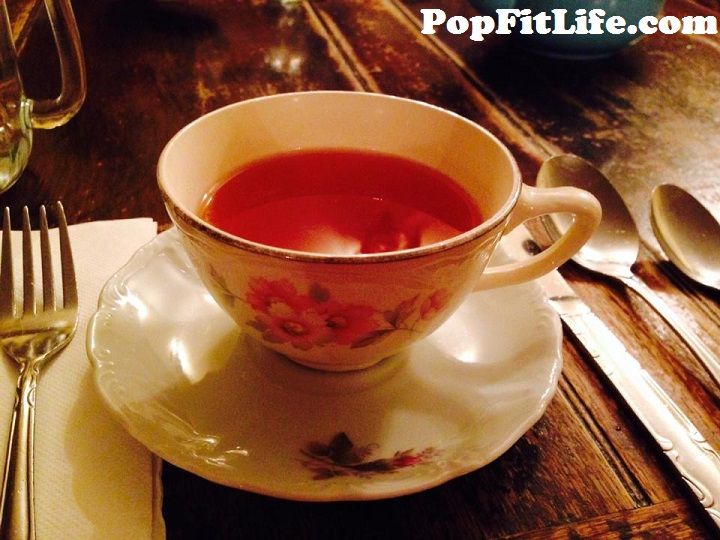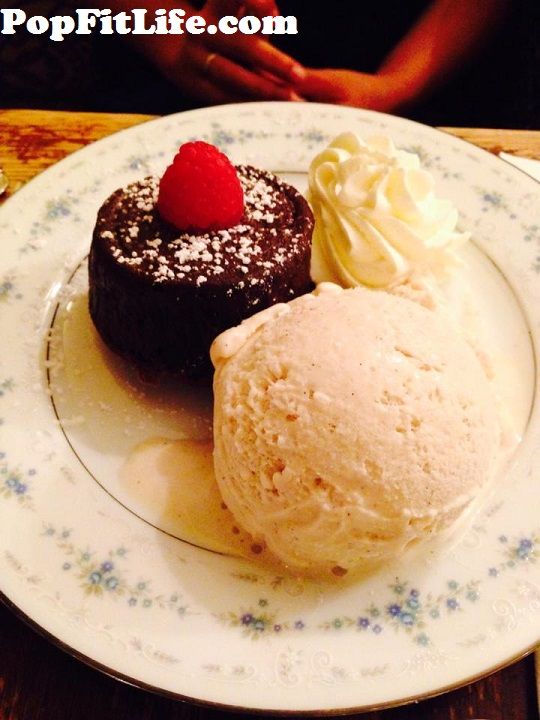 As with Café Lalo, Alice's Tea Cup has a warm and inviting feel to it. I love the beautiful wooden accents and mismatched china. In my opinion they are both the most adorable backdrops for a screen-worthy New York City romance. Or, maybe I'm a hopeless romantic and these are the types of places ladies brunch at on weekend mornings Sex and the City-style to discuss the lack of screen-worthy New York City romance in their lives. To each their own...
Stay fit and fabulous (and try a scone or two!),