So as I'm typing up blog posts for the upcoming week, I noticed something simply amazing! Lauren Conrad named me "Chic of the Week" on her website! If you read this post, you know I am a huge fan of Lauren and all she has accomplished. That makes this so much cooler! I really don't even know what to say right now because I am seriously freaking out and shocked!
I was chosen due to my definition of beauty - I wrote my definition in a comment on this post. Lauren even made my quote into a gorgeous photo - check it out below. You best believe I will be pinning it!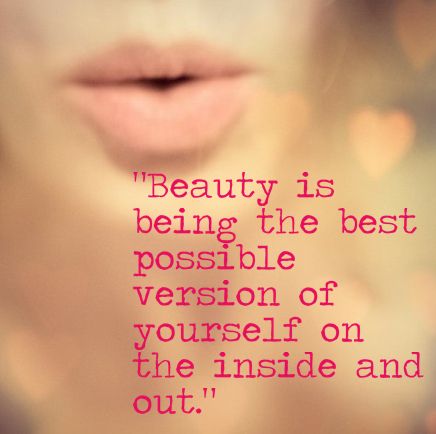 Photo from here
, but the quote is by yours truly :o)
This is probably one of the coolest things to ever happen to me, so as I spend the rest of this gorgeous Sunday soaking up some sun outside I will also be basking in the awesomeness that is this blog post at LaurenConrad.com and the honor of being named her Chic of the Week!
Please follow me on Twitter and "like" my blog on Facebook if you enjoy what you read. Also, my blog was nominated for a Fitness Magazine Fitterati Blogger Award. Please vote for it here. Thank you!