Tonight were the ACMs, so of course I have to showcase my list of the best dressed ladies. Let me know in the comments below which ladies would be on your list!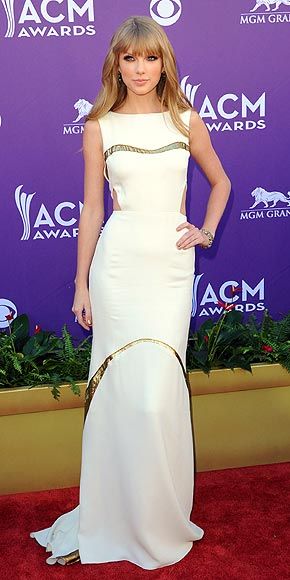 Taylor Swift
While I must admit that I don't really like this dress at all, I do love her hair and makeup!
Hillary Scott
She looks very pretty, but her dress is a little on the plain side for moi.
Miranda Lambert
She is a goddess in gold.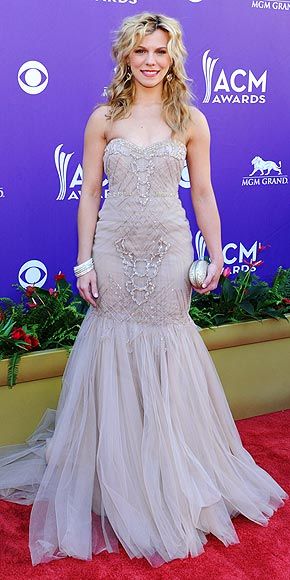 Kimberly Perry
I'm loving lavender for spring!
Jennifer Nettles
Pretty in PINK!
And my winner for BEST DRESSED of the ACMs...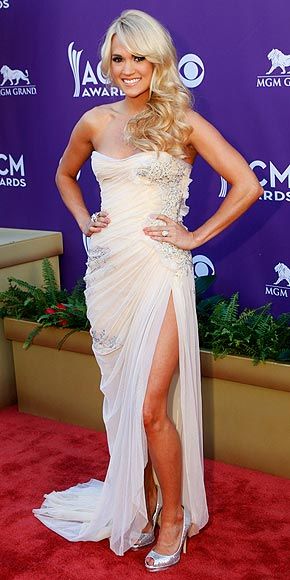 Carrie Underwood
This girl can do no wrong!