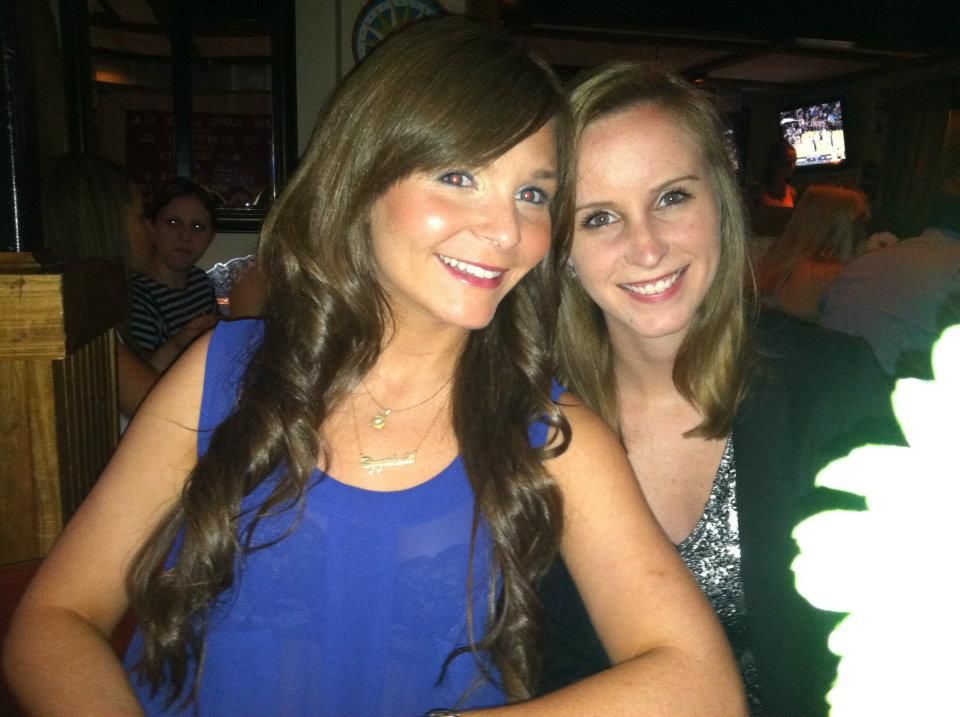 Besties...
After dinner, we walked down to street to Donna's friend's apartment for a house party - it was a ten parties in one party! Not only was the apartment across from STK (one of the most popular restaurants in Atlanta right now), but he also had an amazing view of downtown Atlanta (photo below).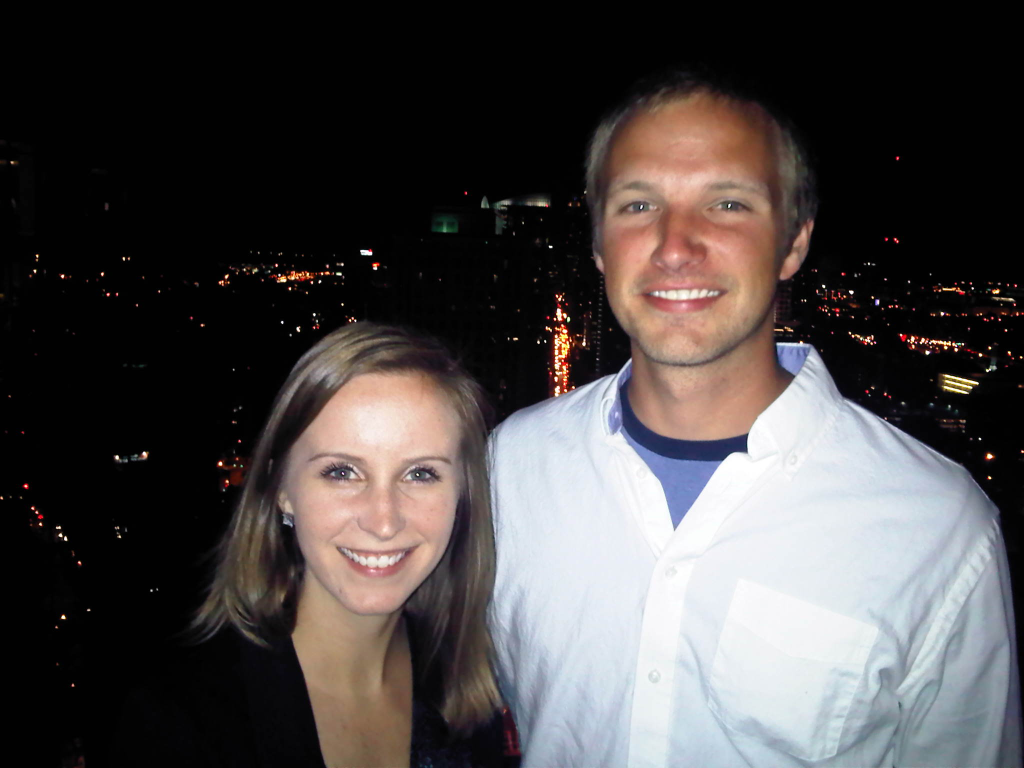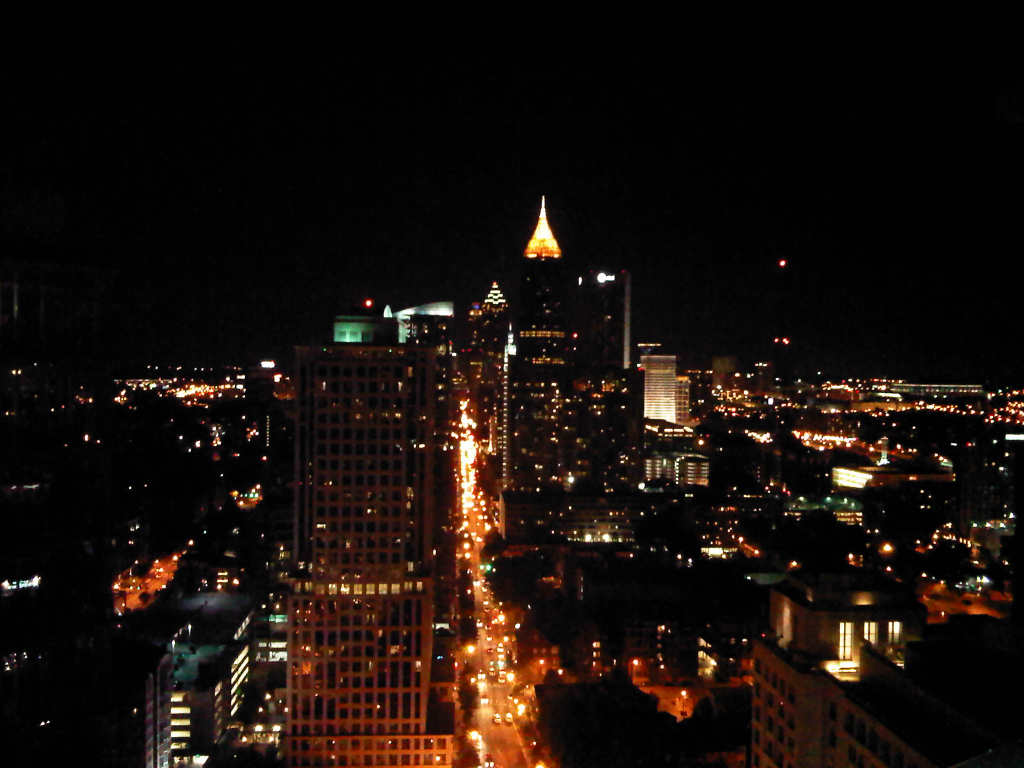 I had planned a surprise day of paintball on Sunday for David's birthday. He ended up finding out, fooled me the whole time that he had no idea what the surprise was, and then showed up with all his old paintball gear! Surprise fail! It was still a lot of fun though!
group shot!
Birthday boy!
Just like with skydiving, skeet shooting and jumping off of a cliff at the lake, I was a nervous to begin with. I'd never played before and had only heard that paintball causes huge welts on your skin. During the first game, I stayed back a bit until I got in a full on battle with these guys that I thought were my mom and David. We both had refs near us calling things. I ended up getting out from a direct hit to my gun!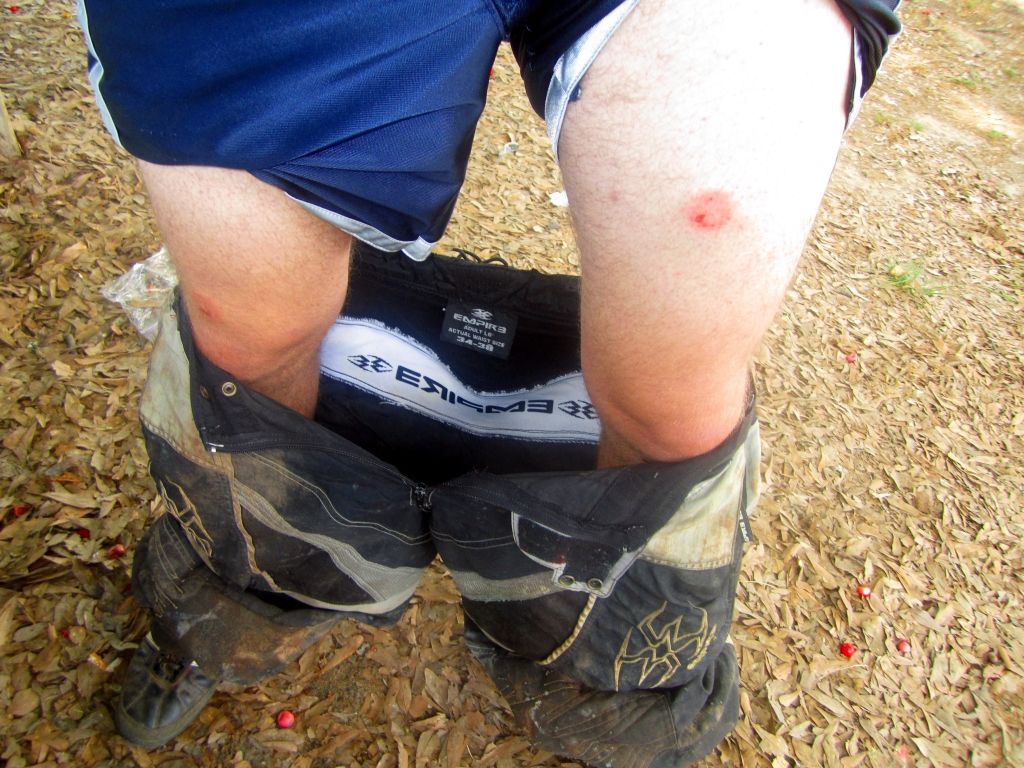 Paintball welts!
I got hit on the front of my gun!
The Best Play of the Day would have to be awarded to David. There was a field with random grass mounds and David decided that his strategy would be to just run across "No Man's Land" and shoot down the whole team at one time as they all layed on their bellies behind the first mound - surprise attack! I was on the other side and just saw the whole opposing team stand up at once and walk off the field. David didn't leave any fun for us that game! ;o)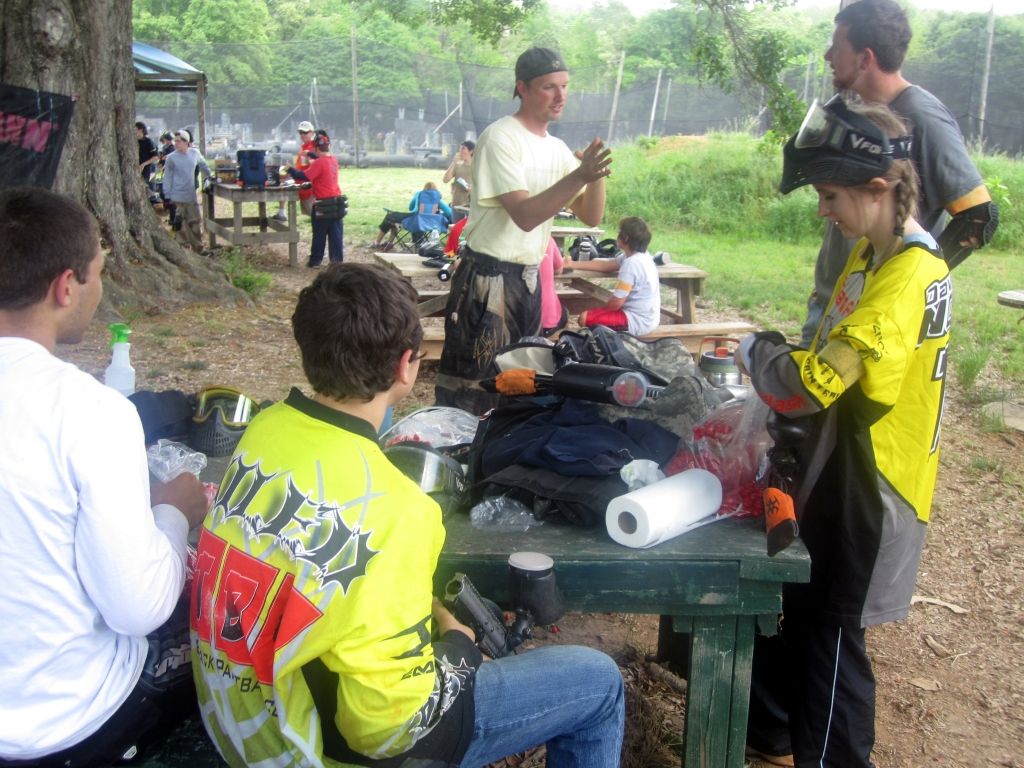 Random candid photo!
Overall, it was a great day! Paintball is a serious workout with all of the sprinting, squating, crawling, etc. My legs were killing me yesterday! I definitely recommend it!
Did you do anything fun/different this weekend? Let me know in the comments below!
Also, please follow me on Twitter and "like" my blog on Facebook if you enjoy what you read! Thanks!