This week last year I was

beginning a two week trip to Southern California. California is one of my favorite places and I always enjoy visiting! My mom had a business trip and my cousin graduated high school, so we decided to combine them into one big vacay. Plus, I had just graduated from graduate school as well, so it was a nice vacation. The trip took place before I picked up my blog again in June, so I wanted to share some of my favorite photos from this time last year:
San Diego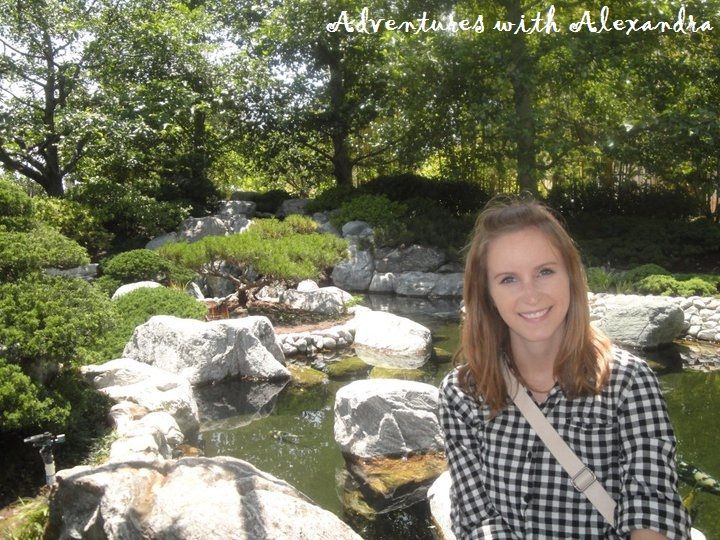 @ the Japanese gardens in Balboa Park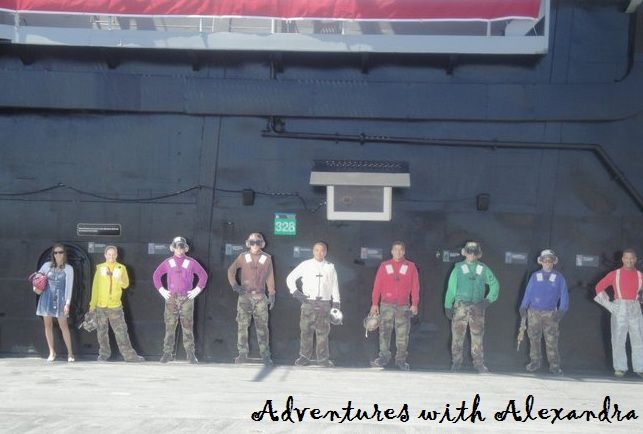 On the USS Midway - can you find me?!
my Richard Nixon pose...
This is one of my favorite photos, so a multi-story statue of it is even better!
I <3 Koalas!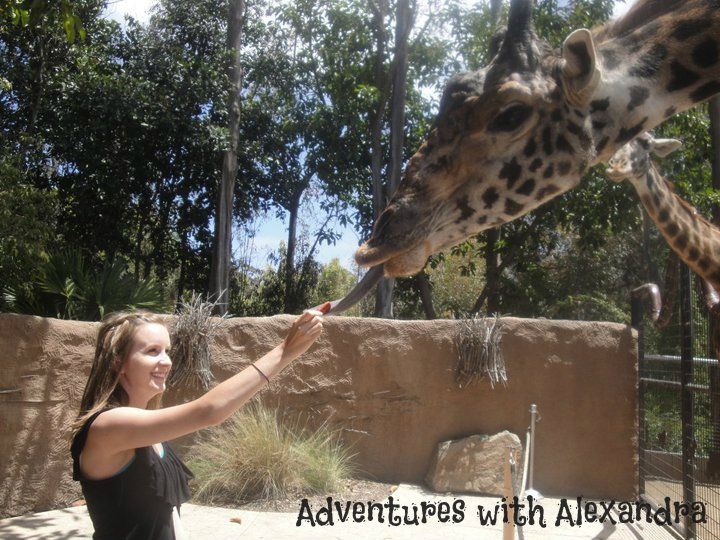 This is one of my favorite photos of all time - if you feed a giraffe a cookie...
Say hello to my little friend!
La Jolla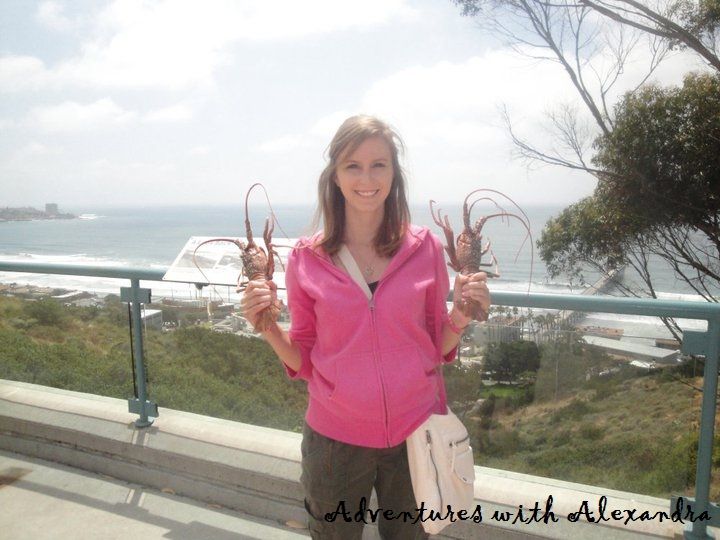 We visited the aquarium one day - this photo reminds me of My Best Friend's Wedding.
I enjoyed climbing all over these cliffs/rocks along the beach

.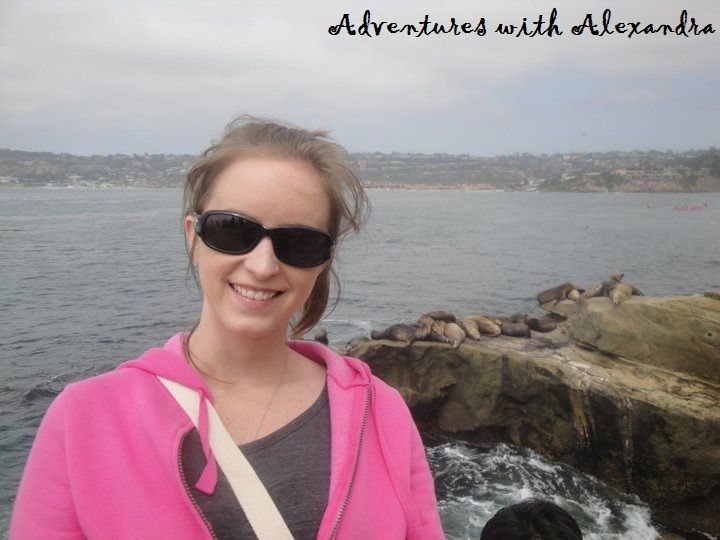 SEALS!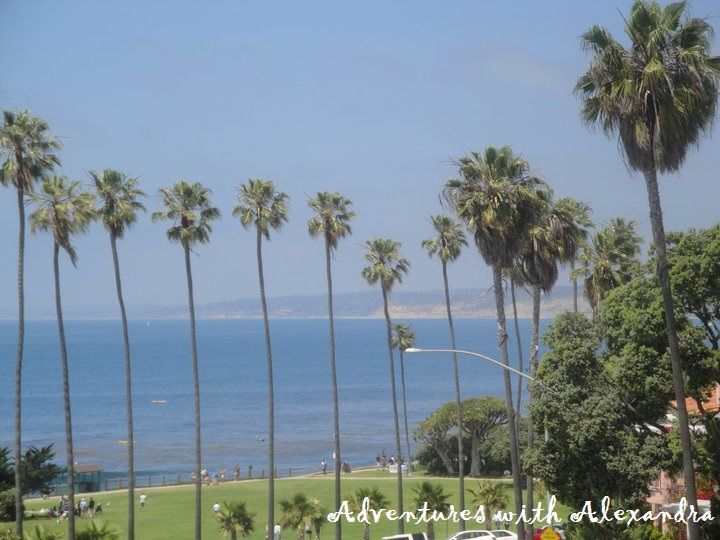 This was our view one day at lunch in La Jolla! Gorg!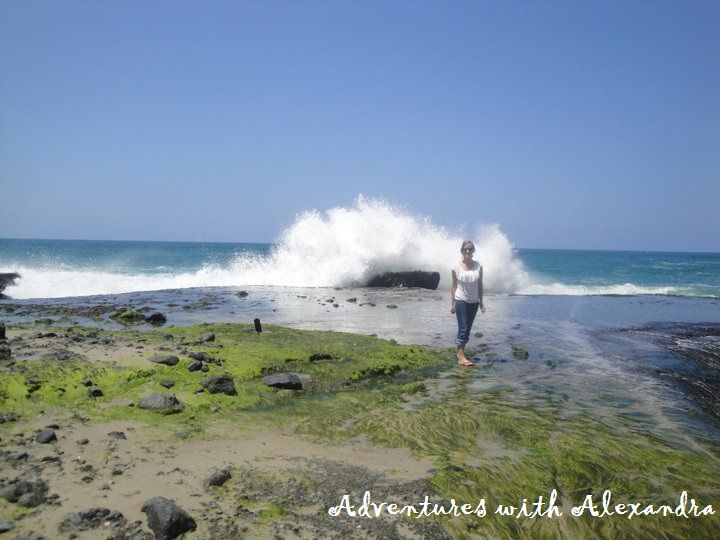 We stopped for lunch and a quick beach break in Laguna. I wanted a photo with the waves crashing behind me and ended up getting drenched accidentally. I was wet and sandy the rest of the day!
Hollywood
I went with my aunt, uncle and Logan to do the touristy thing in Hollywood. If this photo doesn't prove I was meant to be a Mouseketeer as a child, then I don't know what does.
Oh, just me and Leo ;o)
What is your favorite thing to do in SoCal? Let me know in the comments below. I'd love to add it to my list for when I got back next year!