*** Congratulations to Danielle Warren Moore for winning the Hotdog Yoga Rollpack! Please e-mail me at ADadisman1 [at] AOL [dot] com to claim your prize.***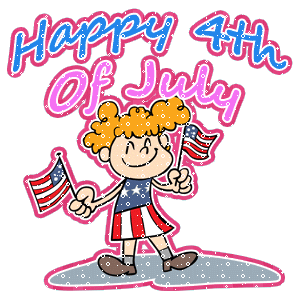 Photo from here.
Congrats to everyone in Atlanta, GA that ran the Peachtree Road Race this morning! I hope everyone is having a wonderful Fourth of July weekend! Independence Day is one of my favorite holidays. I was voted Most Patriotic at summer camp in 4th grade no less. I'd like to thank Old Navy for sponsoring all of my patriotic clothes and accessories that summer! ;o)
I love today because everyone comes together to celebrate this country and it's history. The colors, foods, and family/friend time aren't bad either.
In celebration of today, I'd like to giveaway this cute towel from Target as part of my blogversary! You might recognize it from my post on fun summer accessories from Target. I loved it so much that I even purchased one for myself! Enter below with the Rafflecopter widget.
This is my towel - if you win, yours will come in pretty plastic wrap :o)