If you've never been to a country concert then you are missing out. If you've never been to one on a farm then you need to immediately mark your calendar for the 2013 Luke Bryan Farm Tour (2012 is over)! It is seriously that good especially for tickets only being $30 a piece. Unfortunately, Luke's farm tour only takes place in the South outside of cities like Atlanta, Auburn, Clemson, Valdosta, Statesboro, and Athens, but people still travel from all over the country to attend.
I went to his Atlanta concert last week with my bestie, Donna. You know I'm always down for dressing up, so I rocked some boots, skinny jeans, and a red, white, and blue plaid shirt...along with every other concert attendee that night. I also had to rock my Georgia Southern University hat since Luke is a fellow alum like myself. Go Eagles!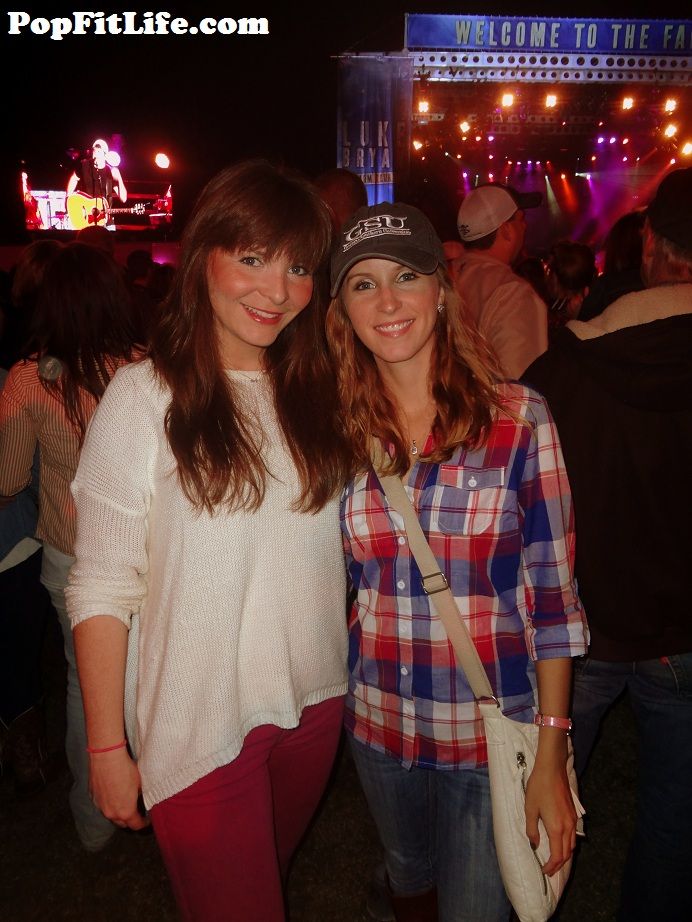 Minus the fact that he forgets the lyrics to his own songs every now and again, he knows how to put on a good show. He even throws in some songs from different genres and artists such as Justin Bieber, Sir Mix-A-Lot, and Taio Cruz. Below are some photos from the show: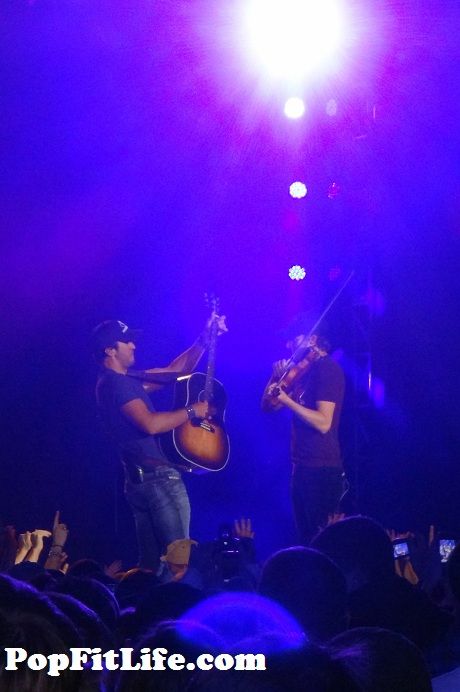 Luke uses multiple stages, so everyone gets a good view!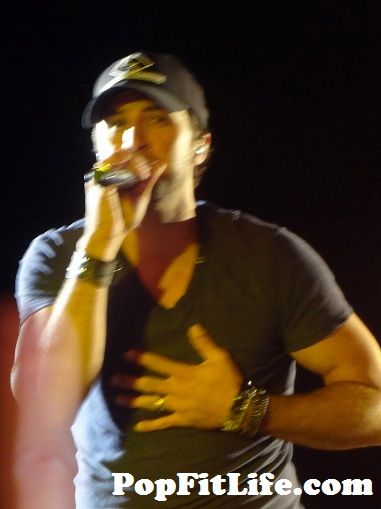 While this photo is blurry, I would just like to point out that he is making some serious eye contact with my camera ;o)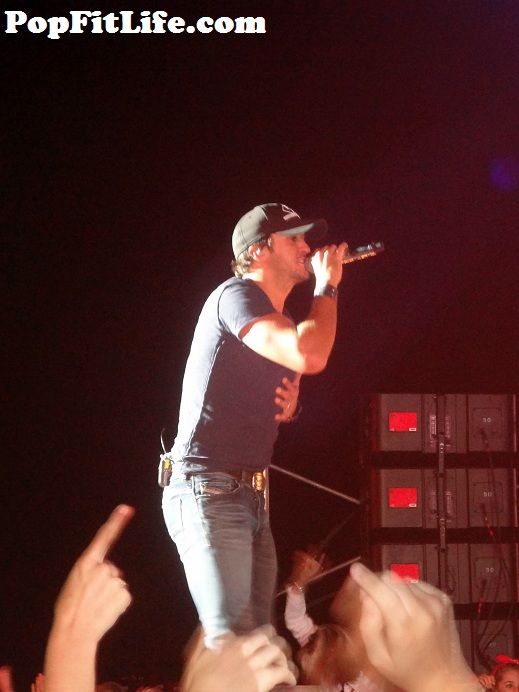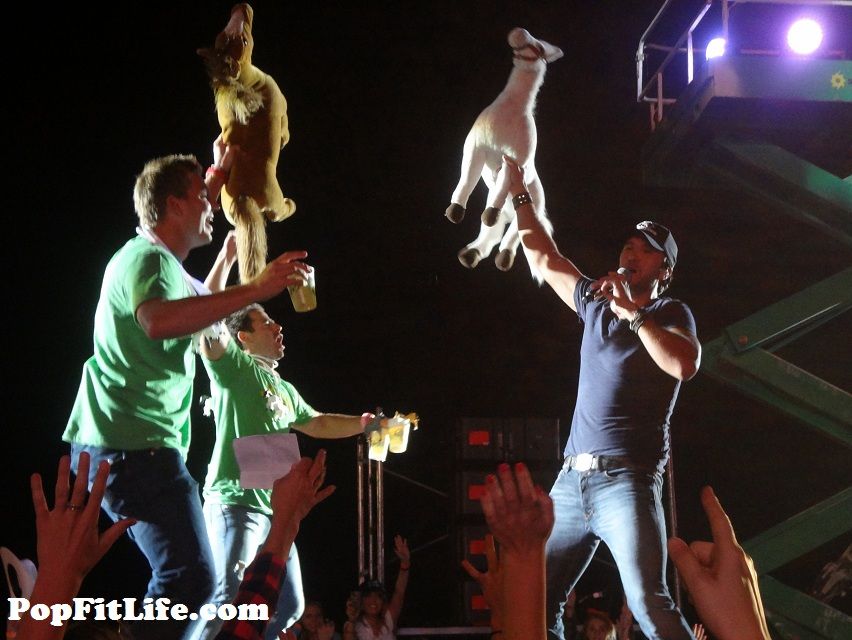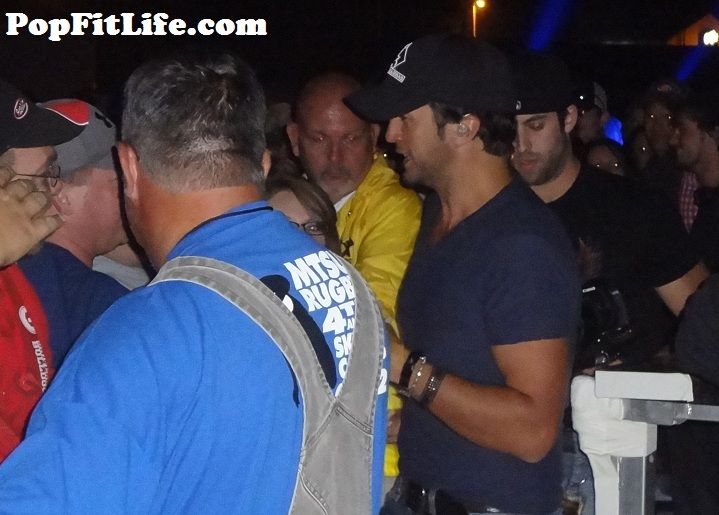 He isn't bad on the eyes or the ears...
Have you attended a country concert before? Let me know your thoughts in the comments below!