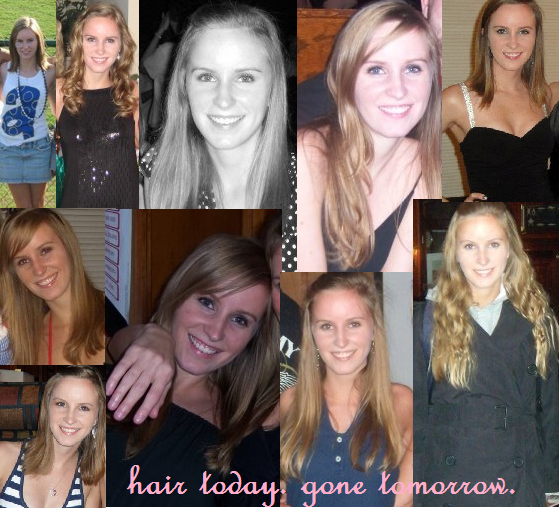 Oddly enough, while making this collage I realized how much I try to curl or braid my hair for events or nights out. I obviously have always hated my super straight hair.
I
've always been one to do big changes to my hair - grow it out long, cut off tons of inches, get side bangs, curl it, straighten it, cut layers, repeat. I get bored with it easily. I thought dying it would be the ultimate change, but friends that have dyed their own hair before have told me never to start. (Thoughts?!) What to do? What to do?
I decided to get a perm!
No, not this kind of perm...
I wanted something like this instead...
Supposedly, the term "perm" is outdated. Now, it's called a "body wave" according to my friend, Elyse. (She knows her hair stuff, so I trust her.)
Saturday morning, I walked into Three-13 Salon, Spa, and Boutique in GA, and I walked out with new hair! I was just planning on having a consultation to see if "Victoria Secret beachy hair" was possible, but I was told that it can be done and that it would only cost $49. Done and done.
After a wash, they parted my hair into 4 pony tails and rolled them in plastic curlers.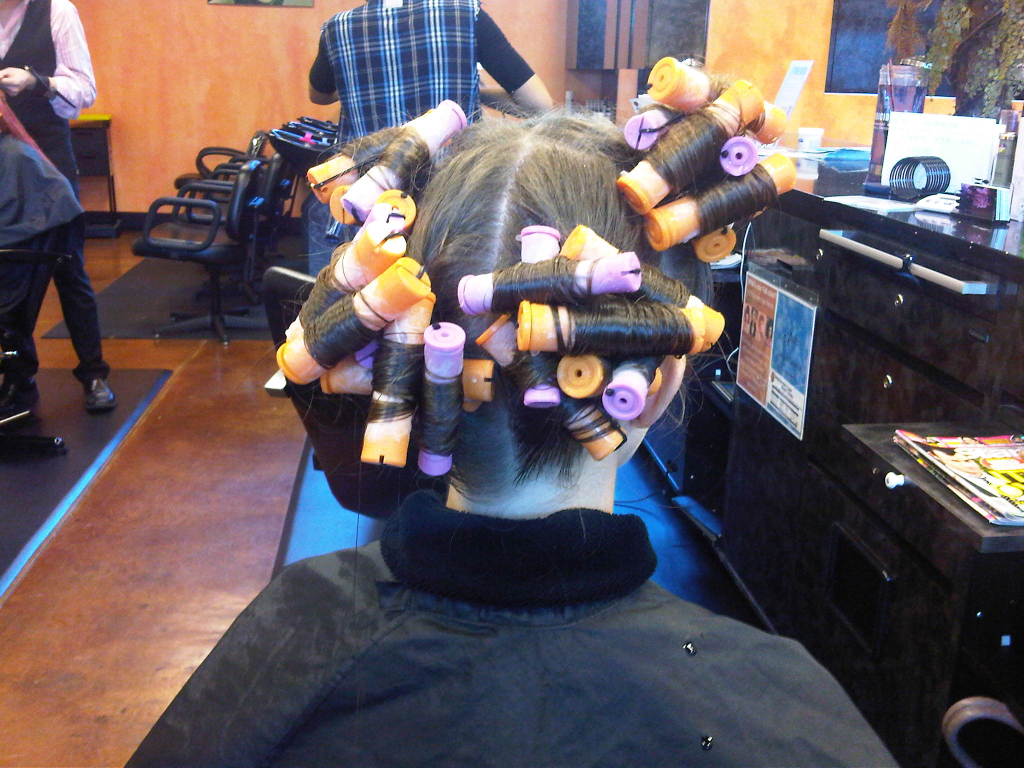 Cute, no?
Three to four different liquids were poured onto my hair over about an hour or so. Don't you love the cotton wrapped around my head to keep the chemicals from dripping all over me? Hot, I know.
I also moved in and out from underneath the hair dryer often. Three hours, a rinse, and a tiny bit of mousse later, and I was done (supposedly it should only take about an hour and a half, but they were very busy)! I walked out with wet hair and just let it air dry throughout the rest of the day.
Here is my hair a few hours later:
And my hair after 24 hours: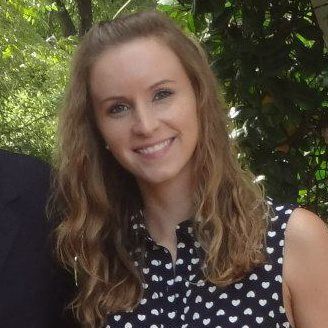 So far, I'm loving it! I've wanted to do this since a college friend got it done in 2010, so it's been a long time coming! I think more and more salons are offering these loose perms now which is fun. The only downside is that I can't use shampoo for 72 hours since Saturday morning. And I thought waiting half a day to shower post-spray tan was bad! What's the biggest change you've made to your hair? Let me know in the comments below!