I was MIA last week because I was in Atlanta for my mom's wedding festivities. Driving to and from GA took 4 days out of my trip alone! I will post about what all I did throughout the week. If you missed my post last Monday on my new hairdo then you can check it out here. First up - the wedding festivities!
I got in Friday night to a low key family get-together at my house - Chick-fil-a catered foods included. I've missed those nuggets and sauce! On Saturday night, I went to the wedding dinner. It wasn't technically a "rehearsal dinner", but it basically was minus the rehearsal part. I'll start with the food because obviously that is my favorite part of any celebration: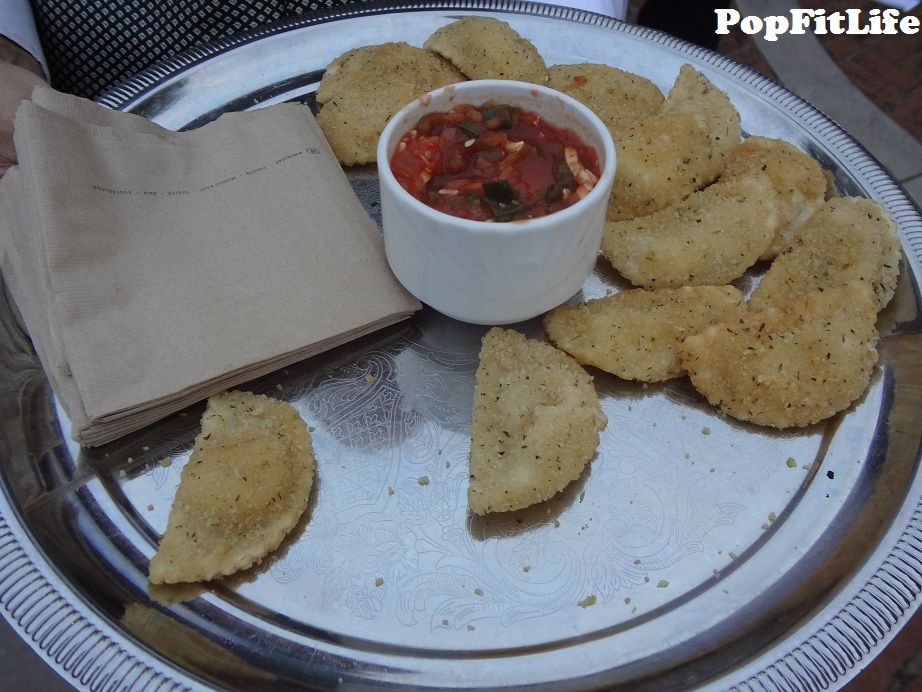 fried ravioli was the biggest hit of the evening!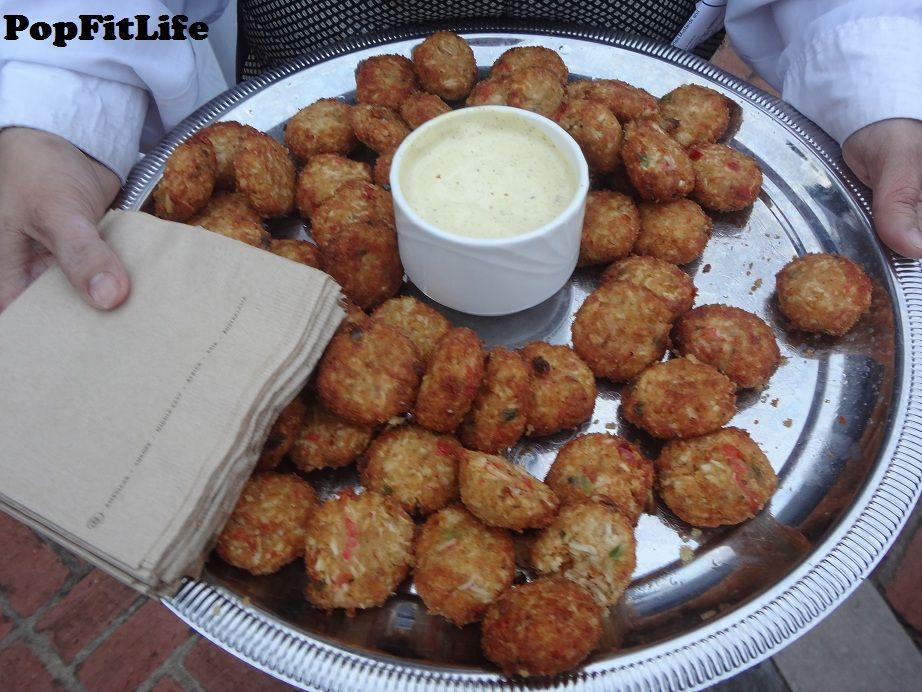 crab balls
Those were the most popular items. I also really enjoyed the mashed potatoes bar, but I didn't get any photos of it unfortunately. I was too busy piling foods on to my plate at the buffet. Here is another wedding post from a year ago where I talk about mashed potato bars... Richard (the groom from that wedding post) had the most wonderful looking glass of potatoes Saturday night. He is obviously a pro...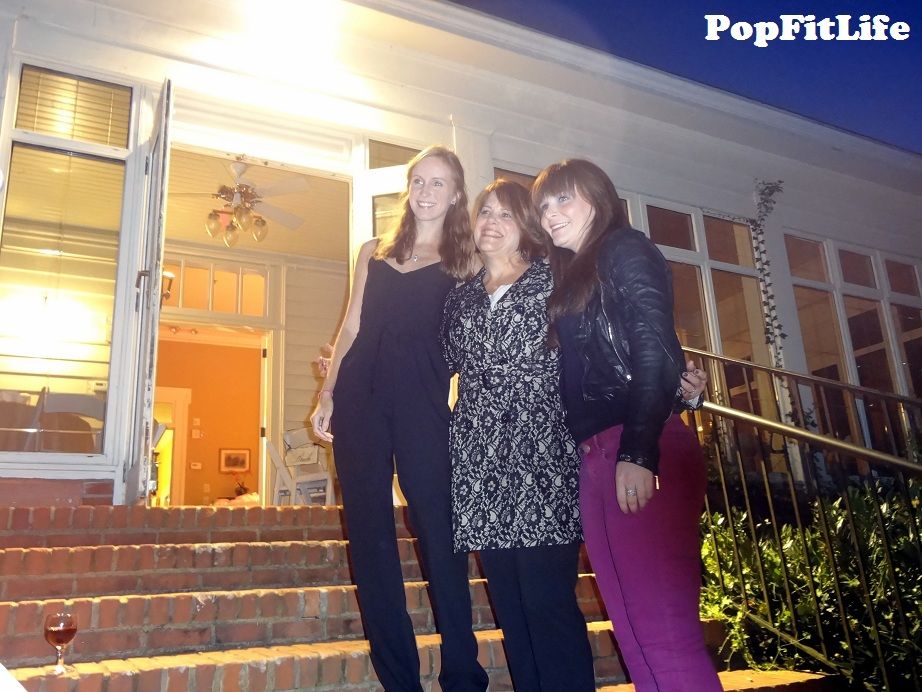 Donna and I were each other's dates even though we were invited separately. We've been friends since freshman year homeroom in high school. Because of that, our parents have also become friends. The Burkes came to the wedding festivities as well!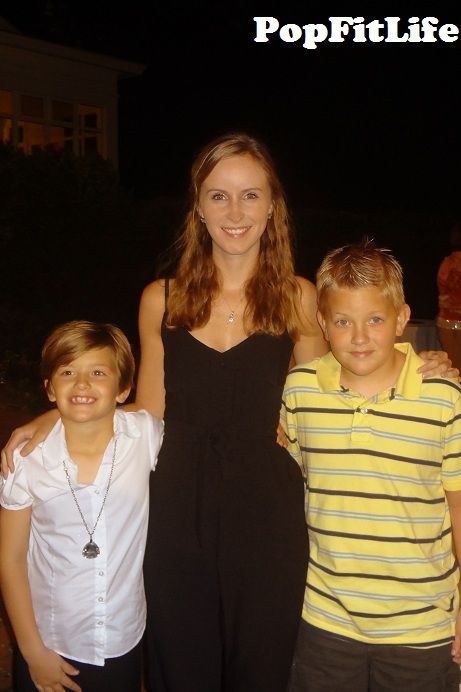 hanging out with my niece and nephew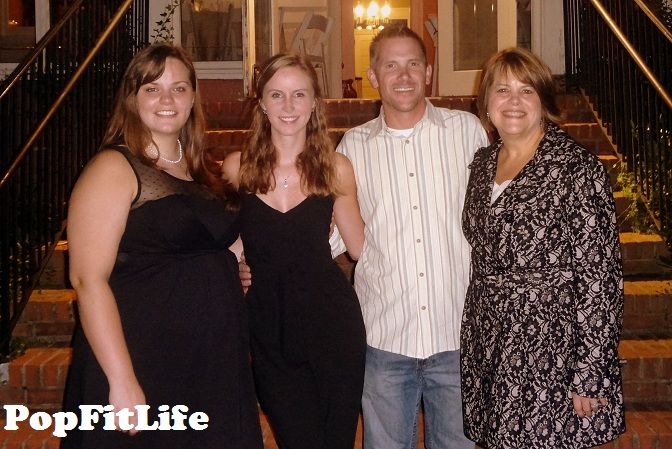 siblings and the bride
blogging besties
with the bride pre-wedding
Donna's fabulous shoes!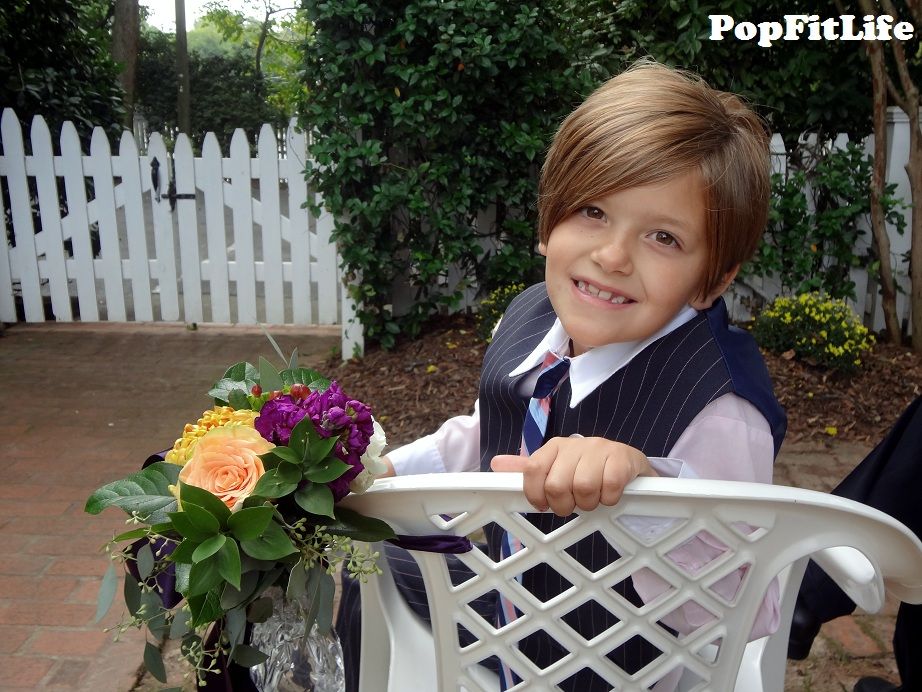 Kennedy wanted to rock a suit to the wedding, so her mom found her a suit with pink pin stripes and a matching tie. She was definitely a show stopper!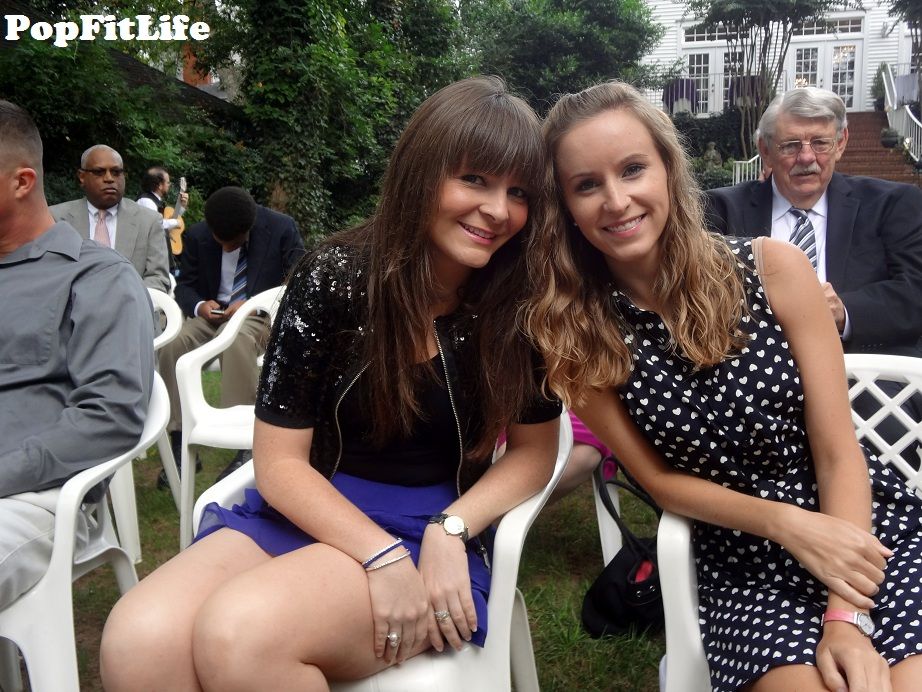 hot dates!
panoramic view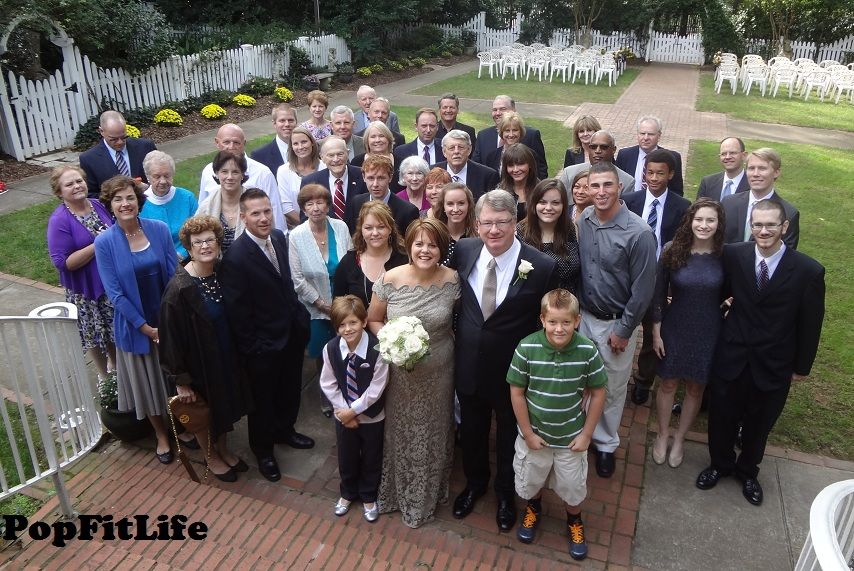 group shot!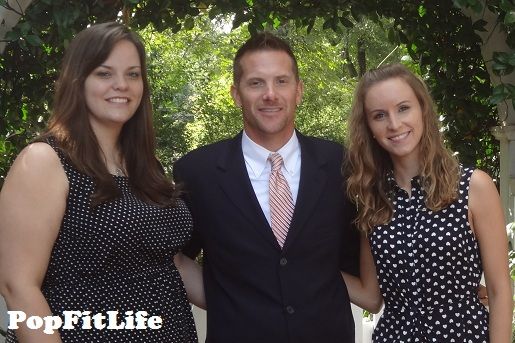 siblings!
wedding cake! #nomnomnom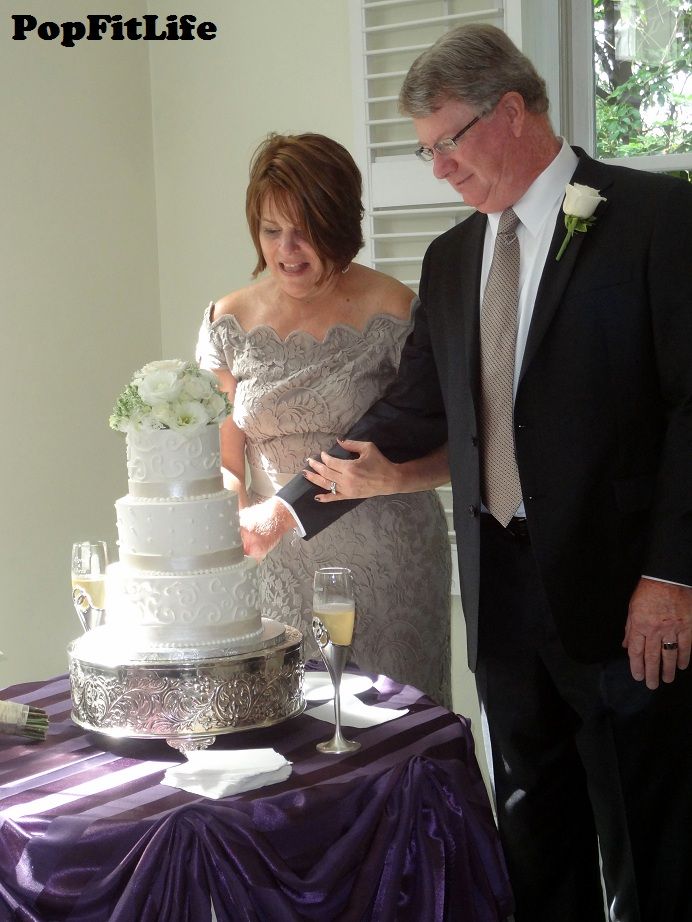 the cutting of the cake
Once again, I didn't get a ton of photos of the brunch buffet because I was piling food on my plate, but I snapped these as I walked by. I was hoping for an oatmeal bar, but my mom still had some of my favorites. There was ham, fruit, pastries, cheese grits, asparagus, egg casserole, french toast, and muffins.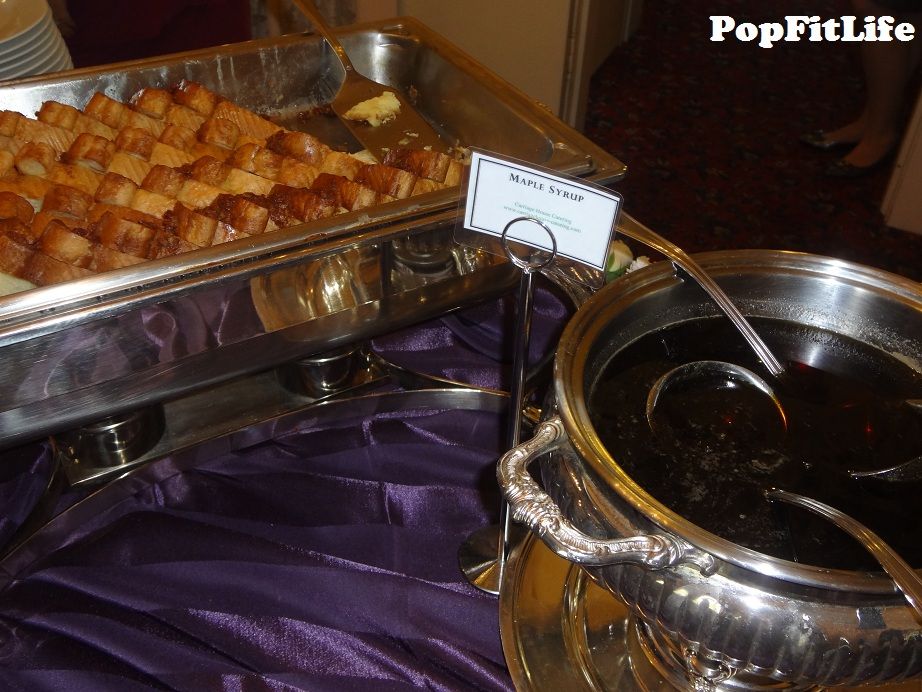 I'm slightly obsessed with asparagus.
I'll throw in this gem of a photo to wrap this post up. Donna tried to put Kennedy's vest on her dad as a joke. When it didn't fit, she attempted to put it on me. I told her not to because I knew it would fit...and sadly, it did. We got a good laugh out of it though. Thankfully, my boobs are the only thing that kept it from buttoning aka the only thing that keeps me from having the body of an 8 year old...